Voter Verification Service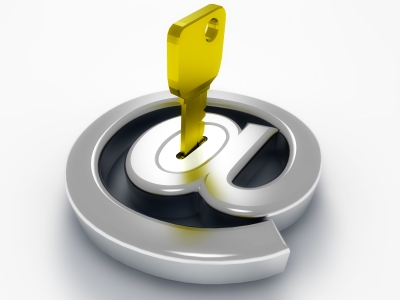 Use our Voter Verification Announcement service to provide email announcements to your members with secure two-factor authentication access to your election. Members receive a unique, coded URL that requires them to access their email of record to cast their ballot. Using advanced secure encryption signatures, we provide a second layer to confirm your voters' identification by validating through their email of record with your association. As with our email announcement service, any email address that fails will be provided to your association.
In our election system, you can add individual voting members easily prior to and during the election process, and our system will generate the voter verification code needed for voter access.