MAXIMIZE VOTER TURNOUT
To increase voter turnout in your next election, you need to drive election awareness EARLY and make the voting process simple and timely for your members with Association Voting's online services!
At AssociationVoting.com, we help you drive awareness of your election and simplify your voting process to drive up voter turnout.

SAVE TIME & MONEY
When the alternative is a paper ballot, our answer is simple: You will save money and get a better return with online voting.
Learn More
Not ready to fully commit to an online election? A Hybrid Election is a smart alternative to 100% paper. It allows you to save money and increase the voter turnout with an online option while limiting your paper expense.
Learn More

SECURE AND CONVENIENT
At Associationvoting.com, we take you and your online ballot security very seriously!
AssociationVoting.com uses industry-standard 256-Bit SSL encryption for all election access – both for you and your voters. We also employ a number of external security scanning and auditing services to verify our software's security.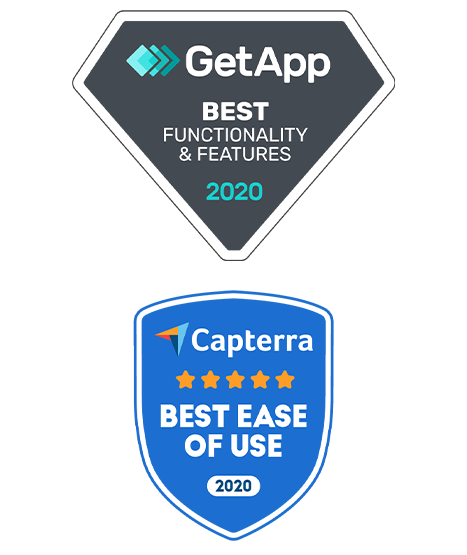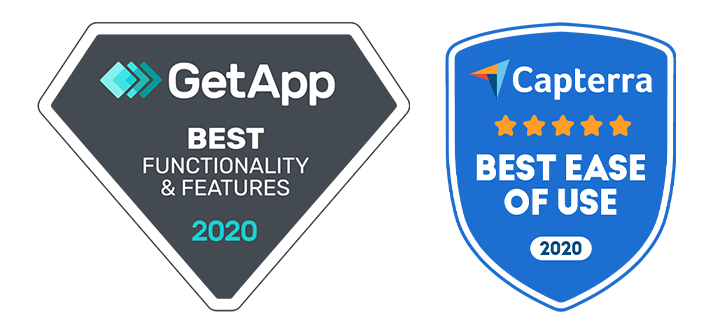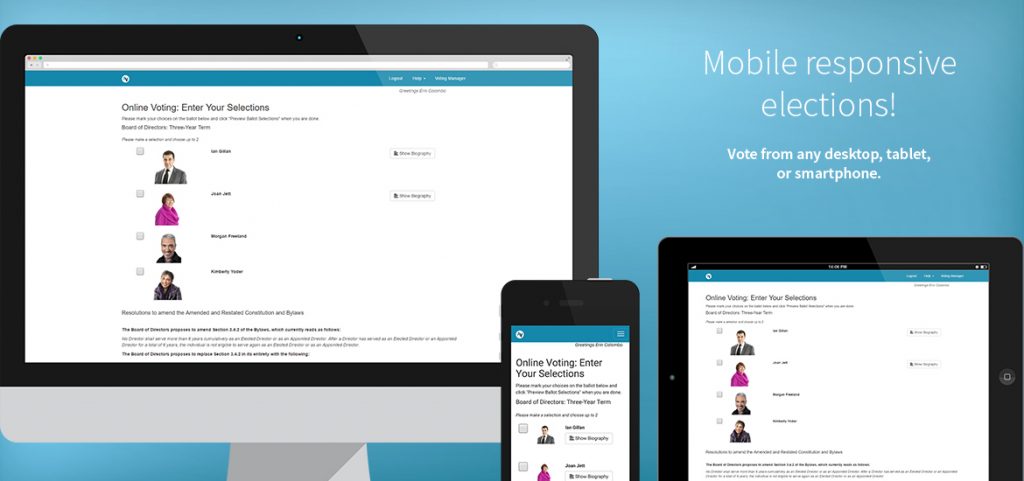 GENERAL ASSEMBLY ELECTION
Whether your General Assembly is live or virtual, you can run rounds of voting and preserve results from each ballot. The process is simple to help you save time and resources during and after your meeting. Setup is simple! Learn More.
AWARDS & NOMINATIONS
From nomination submission to AWARDS night and everything in between! Nominations for grants, scholarships, the board, committees, & awards! Learn more.
HYBRID VOTING
NOW serving online and paper ballots with Hybrid Elections for your association! With many options to meet your election budget, we are here to help you every step of the way. See for yourself just how simple and easy switching to online voting can be! Learn More

READY TO VOTE BY PROXY
Go Green with AV's Proxy Voter Service! Online proxy election service allows you to save trees as well as save time & increase voter turnout for your HOA, POA, COA, or association election! According to HOALeader.com, the second biggest mistake HOA's make when running an election is "failing to send out a proxy form prior to the member meeting". Associations can avoid this mistake, as well as others, by signing up for AV's successful proxy voter service. Learn more.

TESTIMONIALS

Thanks to your assistance, the KAAR election that wrapped up yesterday had to be one of the smoothest on record. Everything went very well. We look forward to using you on our next election.
Knoxville Area Association of Realtors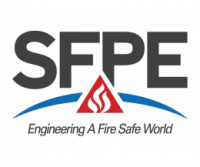 We recently changed our bylaws and incorporated elections into our nominations process. For a small staff, this was a daunting change, but AssociationVoting made it very easy. The technology was easy to use. The flexibility of the system let us customize our ballot as needed, and also send print postcards to members who didn't have email. Best of all, their customer service is very responsive and great to work with. They came to us highly recommended by another group who has used them, and now we understand why.
Society of Fire Protection Engineers