Streamline your nomination submission and judging process for your Association's awards, scholarships, grants, case studies, committees, or board positions.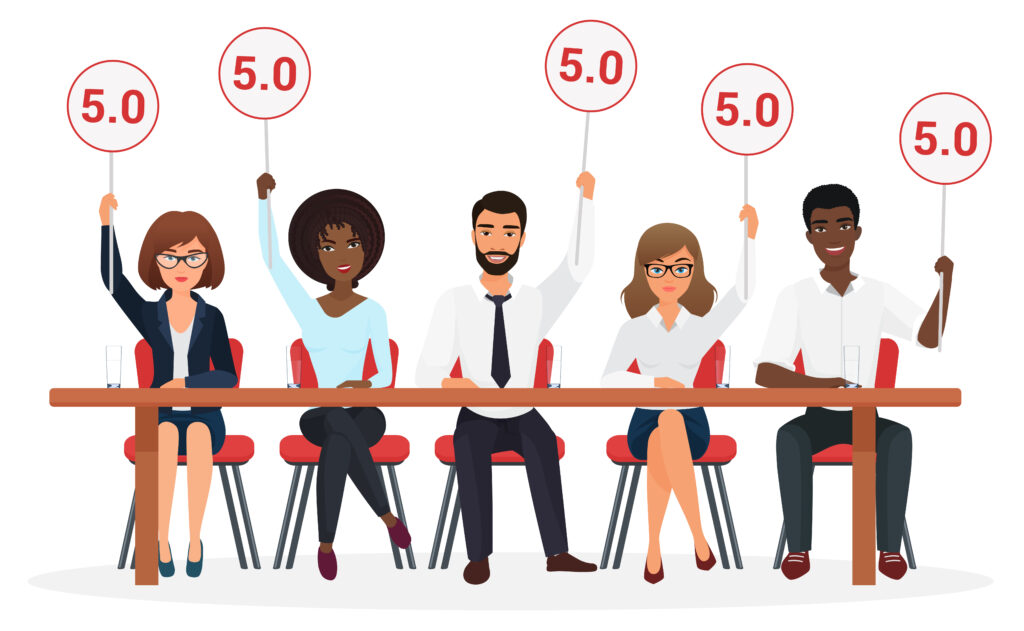 Awards
Do you present awards to members, vendors, or suppliers? AssociationVoting can streamline the process – offloading hours of administrative legwork prior to the Black-Tie Event!
Awards Administrator
Manage your awards submission and judging process
Set nominations period
Add Awards overview and instructions
Enforce nominations submission rules
Build your form with our form wizard
Enable judge or awards committee secure login
Set judging criteria / scoring in a snap
Set number of judging rounds and number of finalists per round
Copy last year's forms and processes in seconds for a quick start on your next awards event!
Awards Entry Form
Easy entry form process for users
Optional login for membership validation or to save in-process entry for later submission
Submit awards entry form
Submit supporting documentation as attachments
Simple submission wizard guides the user through every step and confirms completion prior to submission
Judge's Secure Area
Judge each submission and manage submission review
Review each new submission
Follow judging criteria checklist to ensure submission completeness and eligibility
Score each submission entry
Add remarks to submissions for the judging panel or awards committee
Review submissions by rank and view remarks
Not how your awards submission process works? No Problem! Our modular design accommodates countless modifications and customizations to meet your association's needs!
Nominations & Elections Together
Save time and money! Do your bylaws require a nominations period prior to your election? Do you want one system to handle nominations and elections seamlessly? AssociationVoting has always offered user-friendly, value-oriented election solutions with a high-degree of flexibility! We NOW offer the same degree of flexiliby and a BRAND-NEW user-friendly administrative area to process nominations for your election!
Are you interested in learning more about our nominations and awards offering? Please Contact Us, and we will provide you more details!
This solution is offered in partnership with Results at Hand Software.
powered by: