Working with AssociationVoting has been a great experience! The platform is very potent and versatile, allowing for a productive and easy back end user experience. Every time we have used the tool, the voters have found it practical and easy to use. I would strongly recommend AssociationVoting for your decision making needs when it comes to voting.

Switched to AssociationVoting after several years with other software. The administrative support and ease of set-up for each election can't be beat. My 5000 members appreciate the "professional look" of the software and its ease of voting.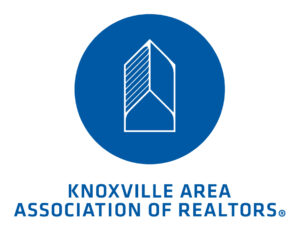 KAAR - Knoxville Area Association of REALTORS®
Our first election with AssociationVoting was a very position experience. The setup was a breeze and our Voters had no complaints. We did find one small gliche with just a handful of voters but it was reported immediately and one of your Technicians called me personally and solved the problem. This has made my job a whole lot easier ! Thanks AssociationVoting for a User-Friendly system !!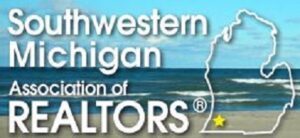 SW Michigan Association of REALTORS
We have received very positive feedback from our members on the voting platform. I personally found the backend setup to be very easy, non-technical and simple to administer.

Santa Clara County Association of REALTORS®
AssociationVoting is a user friendly, professional way to hold elections which inspires trust and confidence from our membership. The interface is easy and the staff responsive and supportive. Looking forward to using their services for many years to come.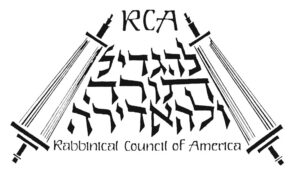 "Great online voting system. A really positive experience with AssociationVoting. And when I did have questions their response was fast and very helpful. Its was easy and quick to use with all the features needed to run our vote successfully."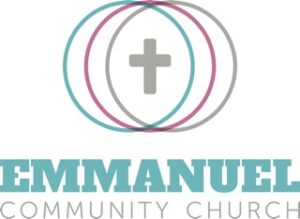 Emmanuel Community Church
In the past we always had trouble setting up our association elections, either using homebrewed solutions or services that didn't understand the needs of Realtor® organizations. Associationvoting.com made the process streamlined and simple so that all we had to do was wait for the results to come in. I highly recommend associationvoting.com for your association election needs.

Pinellas Realtor® Organization
"Great customer service. Helpful with the set up and deployment of our election. They were quick when we needed customization or had questions. Set up was very intuitive. It is a clean, simple program. Perfect for our needs."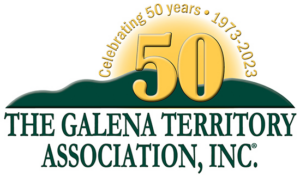 The Galena Territory Association, Inc.
"Used more than 5 years, 2,650 voters, never a hitch, multiple format", Ease of use, security, percent of work handled by AV instead of us, ability to handle multiple voting types (online, paper, other), and probably their single greatest feature is the strength of the technical support team/call desk. We have 2,660 voters, any issues are handled by the call desk. Our attorneys that validate results find the documentation of voting to be substantial.

SW-Community HOA Services & Consulting (Dunes West POA)
AssociationVoting is easy to use and the staff are very friendly and helpful.  We found it to be a good value.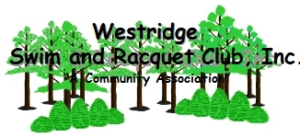 Westridge Swim and Racquet Club