Our members found the system easy to navigate and use. This will definitely encourage them to vote in the future. As a client, I found the system to be user friendly as well. The membership and ballot was easy to set up, especially with our different regional groups. I appreciated your help in getting the special logins and passwords set up for our members and I liked that we could use our logo at the top of the page to make the transition from our website to AV a smoother transition.

National Association of Workforce Development Professionals
AssociationVoting is easy to use and the staff are very friendly and helpful.  We found it to be a good value.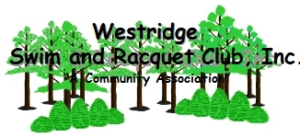 Westridge Swim and Racquet Club
We recently changed our bylaws and incorporated elections into our nominations process. For a small staff, this was a daunting change, but AssociationVoting made it very easy. The technology was easy to use. The flexibility of the system let us customize our ballot as needed, and also send print postcards to members who didn't have email. Best of all, their customer service is very responsive and great to work with. They came to us highly recommended by another group who has used them, and now we understand why.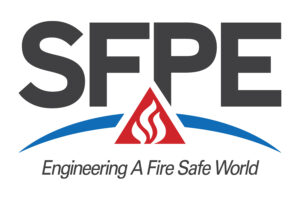 Society of Fire Protection Engineers
Thank you for helping us with our recent board of director elections. It went smoothly and we like the feature where the user gets the automated response about their user name and password if the user email matches the voter records. Saved us a lot of time.
Honolulu Board of Realtors®
Our experience with AssociationVoting was simply perfect. The few initial challenges were answered promptly and completely. The management folks were able to make it simple and easy to take care of the task at a very reasonable cost.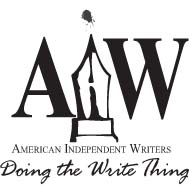 American Independent Writers
Your service and the people who make it happen have been a privilege to work with to install and run our election process. The timely reminder announcements have been a key to make sure that everyone remembers the importance of casting their vote. We look forward to the next election with AssociationVoting's support!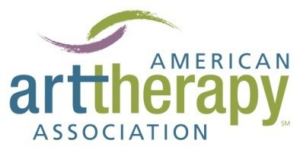 American Art Therapy Association
The election was wonderful, we had record turnout! Thanks for working with us so quickly and this great experience.

ODTUG (Oracle Developer & Technology User Group)
We had a very good experience with our first attempt at online voting… We had almost 70% participation online, and the ability to send out follow-up emails to this group helped us to make our quorum (we seem to be closer to not making it every year!). You were especially helpful and patient with me. I learned a lot about our owners and online voting that will help in our process next time. We will definitely be using your service for our next election!

Director, Administrative Services
Seabrook Island Property Owners Association
The Michigan Association for Computer Users in Learning is extremely pleased with the online voting service provided by Orbro. Our election ran flawlessly, and exceeded all expectations. We will use Orbro for our election for many years to come.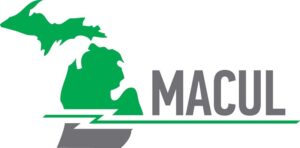 Executive Director Emeritus
Michigan Association for Computer Users in Learning
"Great customer service. Helpful with the set up and deployment of our election. They were quick when we needed customization or had questions. Set up was very intuitive. It is a clean, simple program. Perfect for our needs."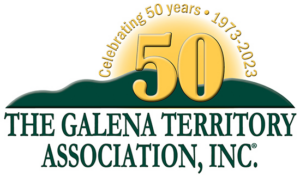 The Galena Territory Association, Inc.