Happy 2022! Let's review the 2021 Brand Spanking NEW Features available for your upcoming elections. Check out our list of 10!
1) Start…Stop Your Election Round!

Many General Assembly elections require voting rounds for candidate selection and proposition approval. Managing each round just got easier with Start/Stop buttons prominently positioned on the dashboard! 
2) AGM Election Rounds Results Reporting NOW available.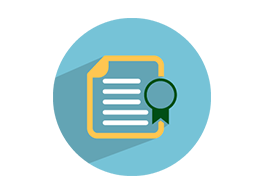 Whether your election has 1 or 20 rounds, your results report export includes all rounds or a selected subset of rounds during your election.  Your choice!
3) Presto! Convert your Proxy to an Election.
Now that you have collected and assigned your proxies, you are ready for your election.  Convert the proxy site to an online election with a click of a button.  

4) Email Updates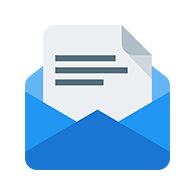 From: me@myassociation.org 
 You can now personalize the from address on your outgoing election announcements and reminders. 
Customize the email based on your target group and send a reminder to only group members who haven't voted to increase voter turnout. 
Find and manage campaigns easily with the new Filter by status option. 
5) Quorum can be Quorums
Quorum can be calculated for all voters, voter groups, positions, & propositions.  Specifically,  you can set a unique quorum value for each item on the ballot.  Proposition 1 can have a quorum of 51%, proposition 2 can have a quorum requirement of 35%, while the president position can have a quorum setting of 80%. The system will measure quorum uniquely for each item!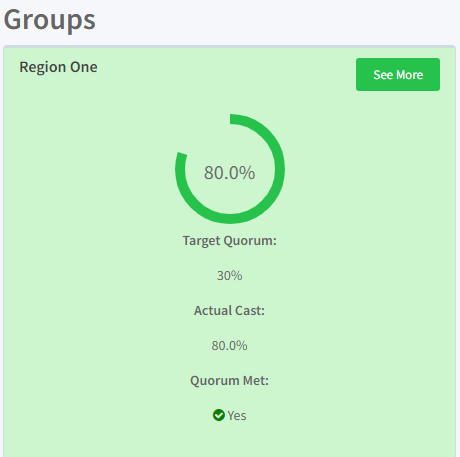 6) Make your own abstention rules!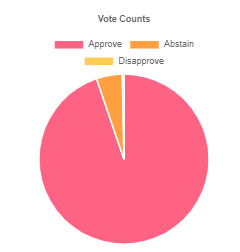 Can a voter skip an item on the ballot?  You set up your abstention and skip rules according to your voting process. Our results reporting will track both, neither or just one accordingly.  
7) New Results Screen
Visually appealing pie or bar chart
Display votes as percentage or counts
Hide or show inactive ballot items on results
Export the results screens to a pdf report including charts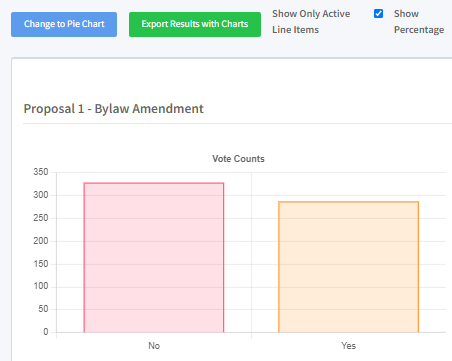 8) A Blast from the Past…Election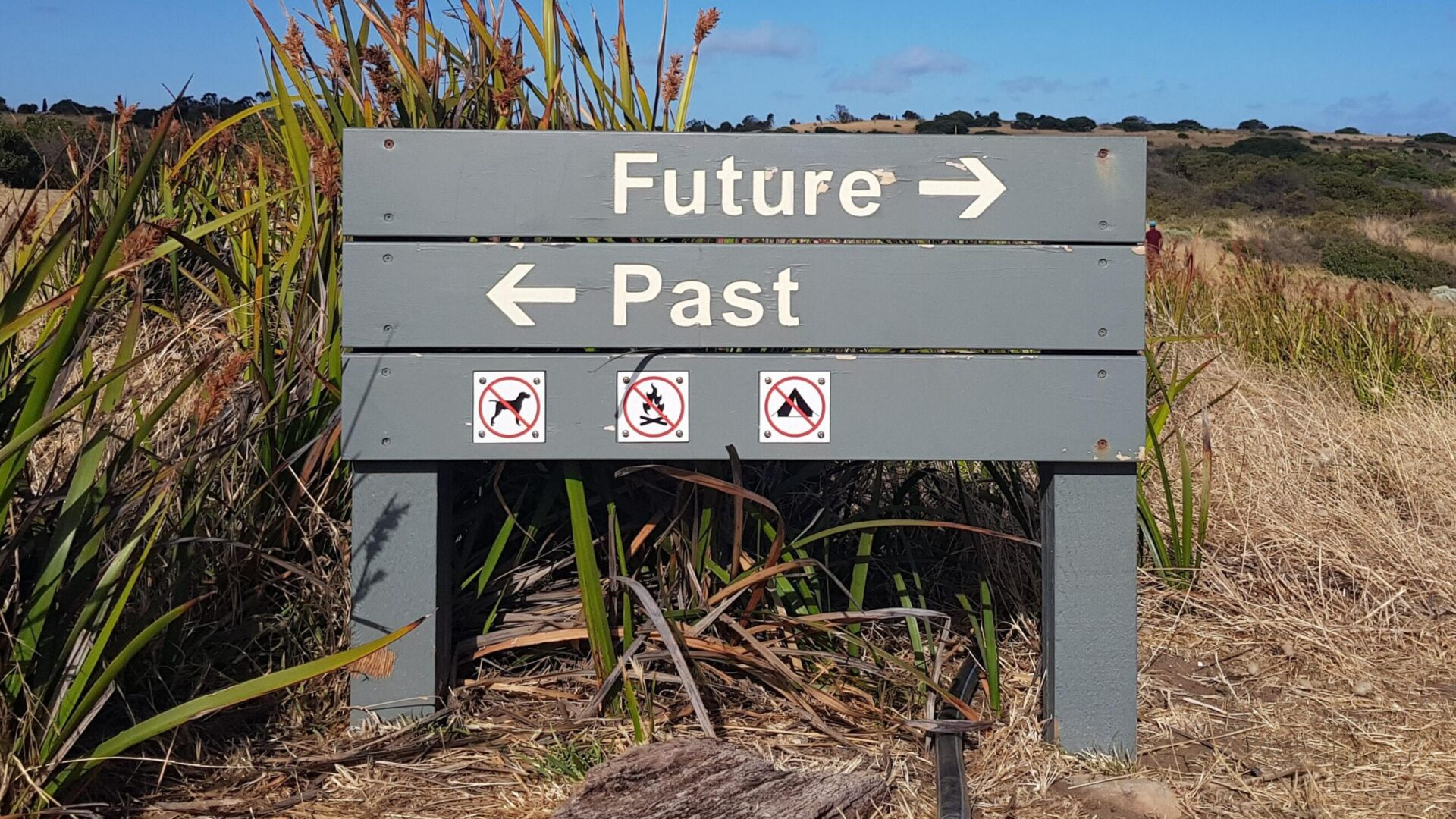 Never retype past ballot elements again! Easily select one or more ballot items from any past ballot snapshot in your My Elections archive to add to your current ballot.  
9) Group Management
Adding and removing members from groups is easy with the multi-select tool.  Remove groups but save the voters or remove all group members – these options make updating the groups easy without re-uploading csv files.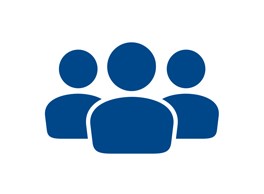 10) Plus a lot more!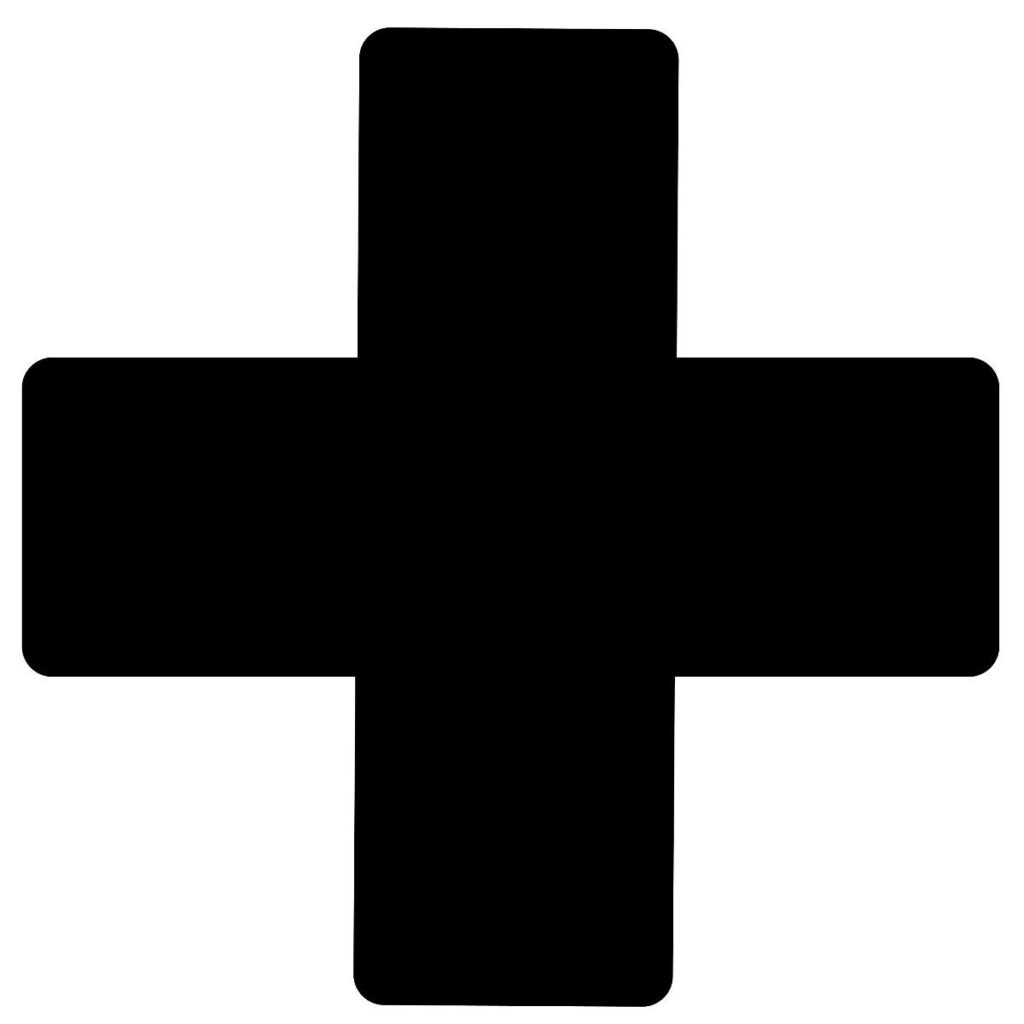 Plus a lot more! We have launched well over 100 feature improvements, shortcuts, and performance enhancements for both the Voting Manager portal and the election voting site to enhance the voter and voting manager experience.  For example:
+ Stop the forever scroll: election settings is now organized by tabs to make setting updates a breeze.
+ Flip propositions to the top and positions below on the ballot for a customized ballot display.
+ The proxy screen preview is now available in the Voting Manager portal
If you have any questions about the above features, please reach out to support@associationvoting.com.